Who is The Raynor Company?
At The Raynor Company, we commit ourselves to conduct business based upon Christian principles of trust, honesty, dependability and genuine concern for helping others. We will work diligently with a purpose so that, by our efforts, our customers will consider TRC an extension of their own operations and working together our partnerships will achieve maximum success.

Above all else, we desire that our work and lives be lived in such a way as to bring glory to God!
Are you looking for quality products, at a fair price, and with best in class customer service? Give us a call. Our goal is to be all of this and more.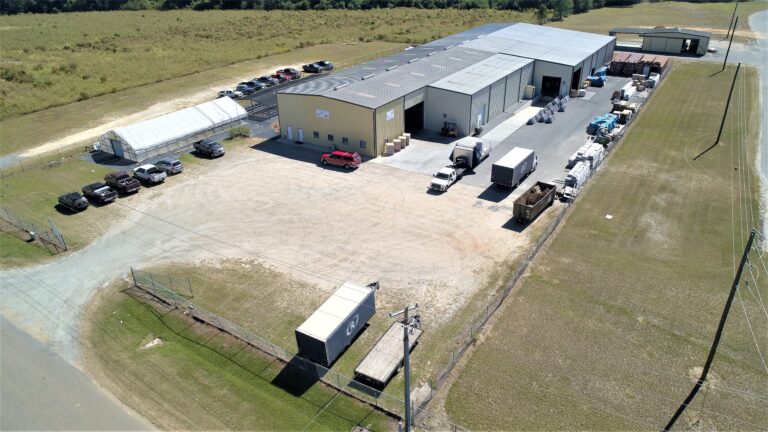 The Raynor Company begins with the story of two friends, Tim Raynor and Tommy White. They grew up together, went to church together, and worked together.  Tommy and Tim saw a need for someone who could supply rubber extrusion to the growing enclosed cargo trailer market, and so began the origins of The Raynor Company.  As relationships were established with the customer base, so did the product offerings.  Today, the primary offering, includes aluminum extrusions used as trim pieces for the trailers.  Another key component that is offered is spring assist assemblies that are used for the ramp doors of the trailers.  What was once two friends working in a home office has become a thriving business that employs more than 25 people.  Both Tim and Tommy give all the glory to God!

As business has expanded, so has the reach of The Raynor Company.  We now service companies throughout the United States. We work hard to maintain an inventory of products our customers need and put together full truckload deliveries at no cost to them.  If you are a customer who is reading this, we want to thank you and want you to know we greatly appreciate your business.  If you are not a customer yet, we welcome the opportunity to become a valuable partner to you.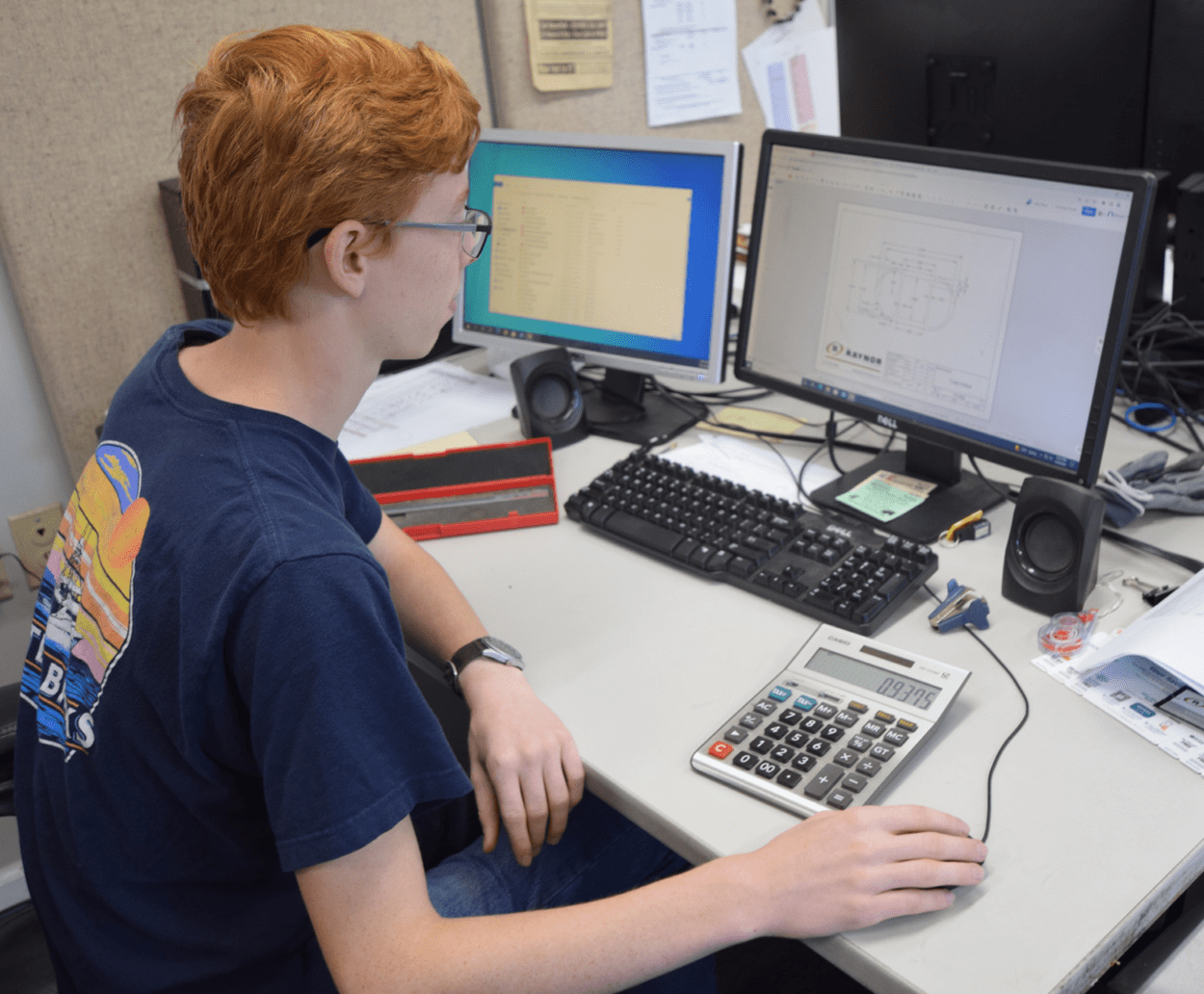 The Raynor Company specializes in providing you with the technical expertise to take your project ideas all the way to …